On Saturday, for the first time in months, I visited The Photographer's Gallery to see this year's Deutsche Börse Photography Prize exhibition. The
Deutsche Börse Photography Prize
rewards a photographer who is deemed to have made the most significant contribution to photography in Europe over the last year and
is described as the biggest, and most prestigious, of it's kind in Europe. Every year The Photographer's Gallery plays host to the works of the nominees and as with the
Taylor Wessing Photographic Portrait Prize
, it is one exhibition I always try to see.
My favourite this year also happened to be the winner of the prize -
Richard Mosse
.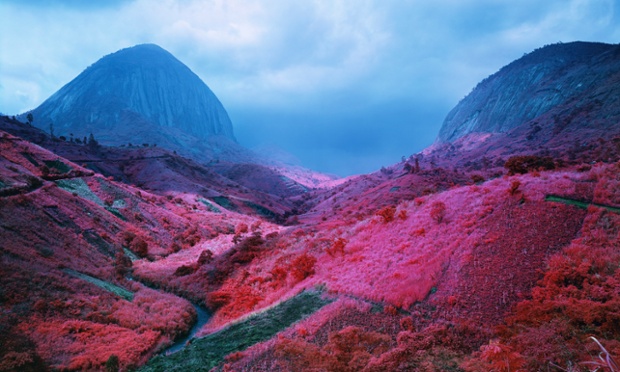 Poison Glen, 2012
Mosse is an Irish born photographer who now lives in New York. He was nominated for his exhibition at the 2013 Venice Biennale entitled
The Enclave
- an exhibition that documents the haunting landscape of the eastern Democratic Republic of Congo that is touched by appalling human tragedy;
5.4 million people have died of war related causes in the eastern Congo since 1998.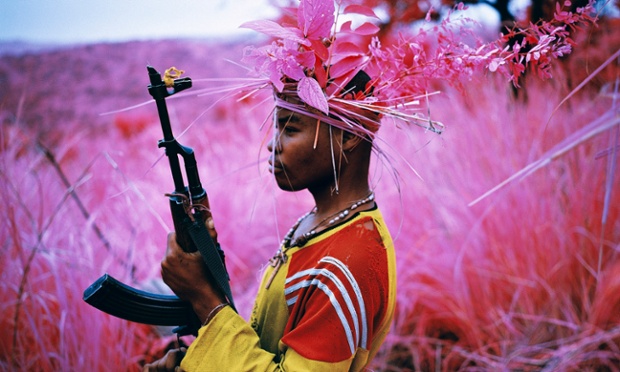 Safe From Harm, 2012
Mosse used a discontinued infrared film, once used by the military to detect camouflage, that turns the jungle war zone in to psychedelic hues. As well as the distinct aesthetic qualities, his reasons for using the expired film are primarily to challenge documentary photography and to link the subtle wavelengths shown by the film to the subtle aspects of the conflicts.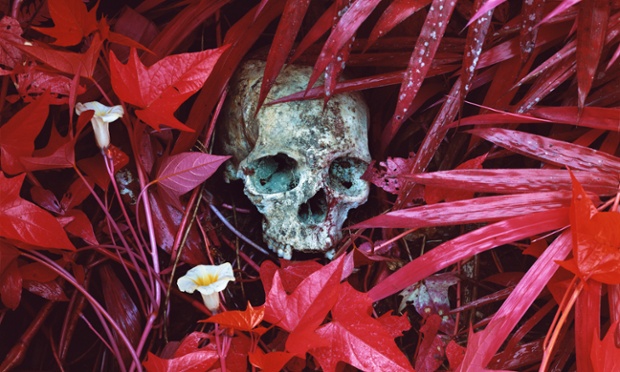 Of Lillies and Remains, 2012
"
At the project's heart are the points of failure of documentary photography, and its inability to adequately communicate this complex and horrific cycle of violence."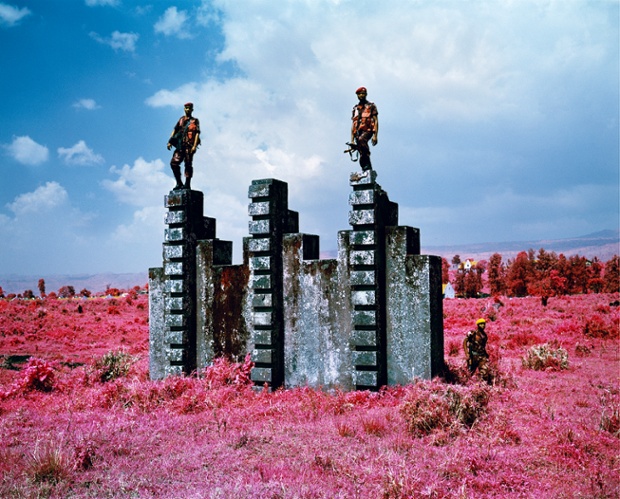 Triumph of the Will, 2012
He was struck by the landscape surrounding these wars, which show no
signs of conflict. By documenting sites of human rights violence and
rebel enclaves
, Mosse wanted to engage the viewer with the unseen, to see beneath the surface.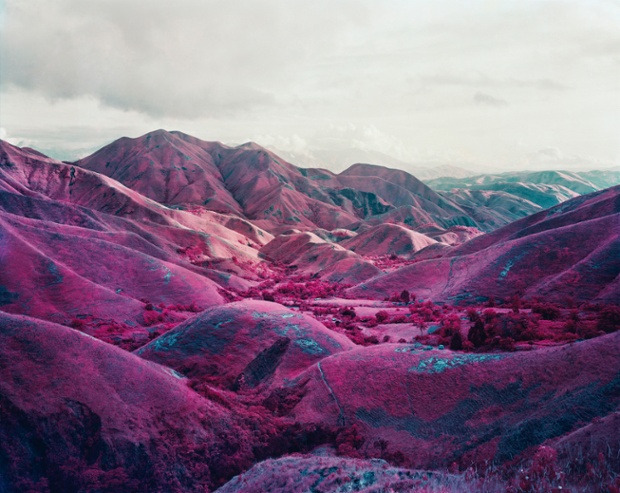 Nowhere To Run, 2012
The exhibition is free to visit and is on until the 22nd June - I highly recommend checking it out!